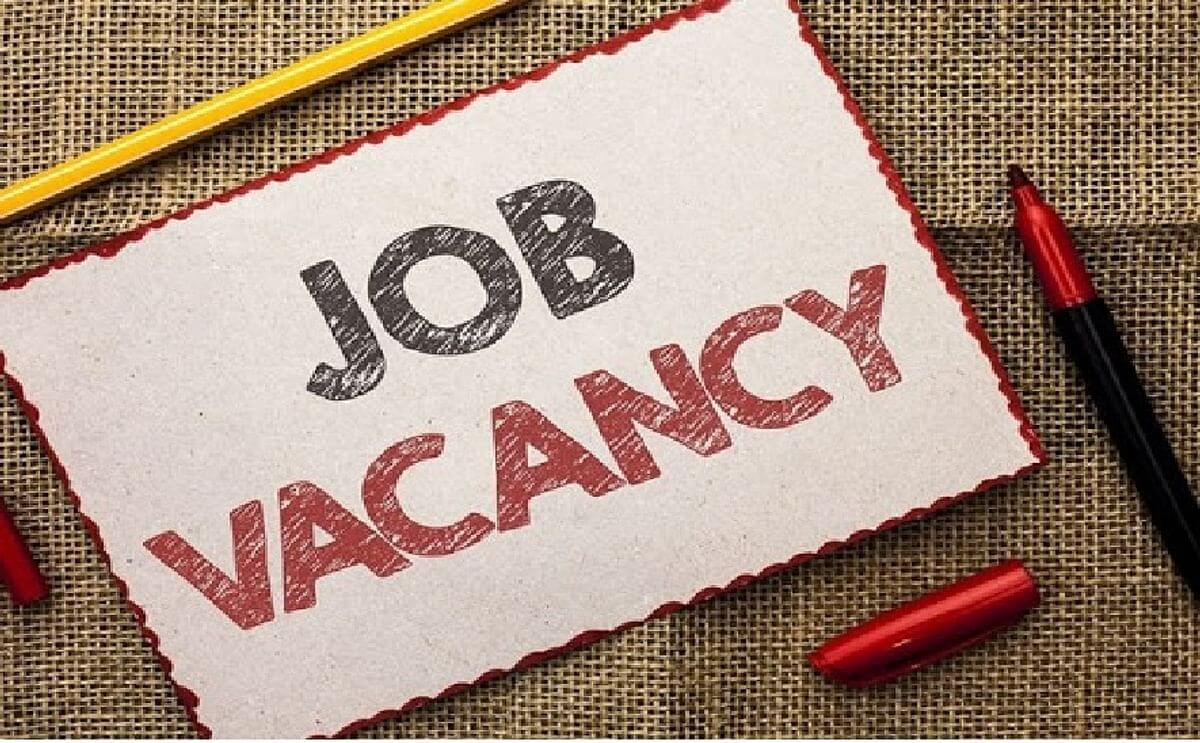 Introduction
International Packaging Industries of Nig. Plc is a leader in packaging industry in Lagos. Our core values are Resilience, Integrity, Service Excellence. In over 55years, we have evolved from importation to manufacturing and Real Estate investments.
Position: Internal Auditor
We are seeking to engage an objective individual with a thorough knowledge of accounting procedures, sound judgement and experience in Internal Auditing.
An individual who posesses systematic and disciplined approach to the effectiveness of risk management, control, and governance processes.
Requirements
*BSc Degree in Accounting or Finance.(ICAN certification is an advantage)
*Minimum of two(2) years of internal auditing work experience.
*Internal Auditor certification.
* Proven knowledge of auditing standards and procedures.
*Excellent analytical, problem solving & detailed reporting skills.
*Excellent interpersonal & communication skills.
*Advanced MS Office & accounting software(ERP/SAGE) skills.
*Sound independent judgement.
*Applicant must reside in Lagos.
AGE:25-45Years
REMUNERATION: Attractive Salary
Kindly send your CVs to info@interpackng.com using the job title as the subject of the mail.