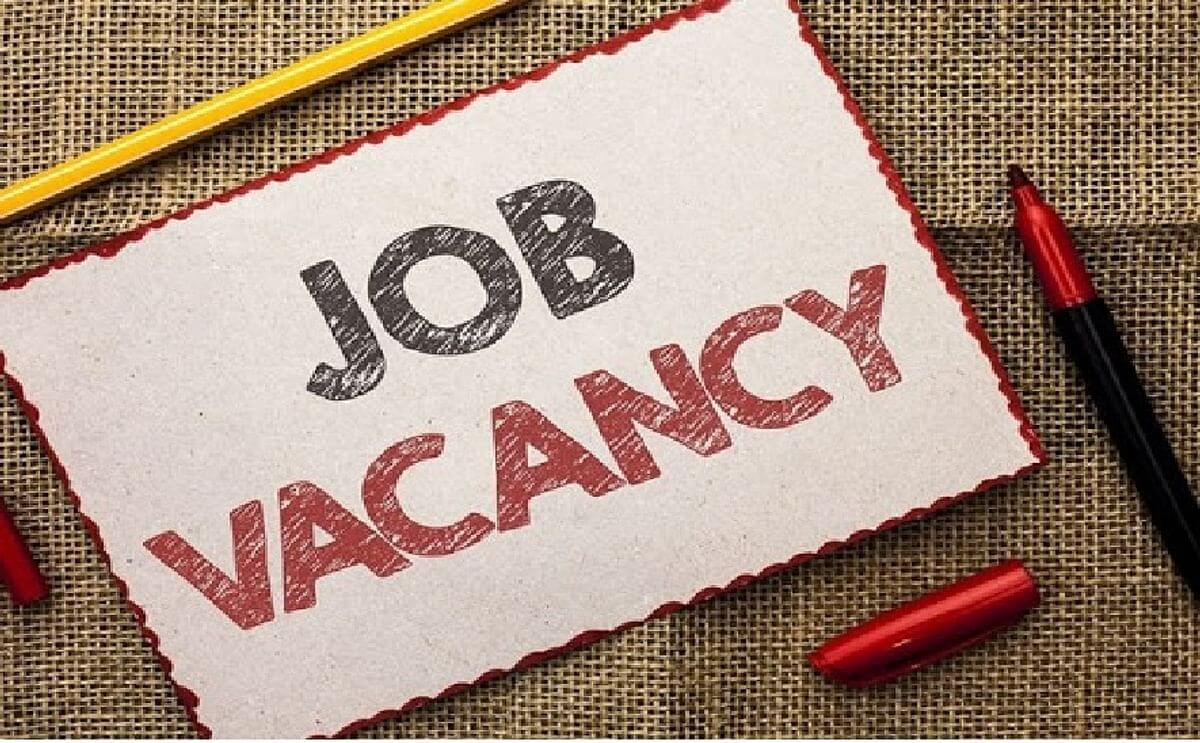 Introduction
International Packaging Industries of Nig. Plc is a leader in paper packaging industry. Our core values are Resilience, Integrity, Service and Excellence. In over 55years, we have evolved from importation to manufacturing and Real Estate investments.
Position: Chief Financial Officer
We are looking for an excellent addition to our team. Reporting to the Chief Executive Officer and the Board of Directors, the role requires the Chief Finance Officer (CFO) to add value by improving our operations, bringing a systematic and disciplined approach to our risk management, control, and governance processes. The successful candidate will possess a thorough knowledge of financial accounting, financial management, risk management and capital market processes.
Requirements
• BSc degree in Accounting, Finance or related subject. Advanced degree is an added advantage.
• Must be a Chartered Accountant with minimum of 10 years of experience with in-depth knowledge of IFRS.
• Registration with SEC (sponsored individual) is an advantage.
• Must be a registered member of Financial Reporting Council of Nigeria (FRCN).
• Proven work experience as CFO or relevant role in the C-suite.
• Proficient in the use of MS Office, accounting software and database.
• Proven knowledge of auditing standards and procedures, laws, rules and regulations.
• High attention to detail and excellent analytical skills.
• Sound independent judgement.
• Strong leadership and organizational skills.
• Excellent communication and people skills.
Send your application to: info@interpackng.com.