ABOUT INTERNATIONAL PACKAGING INDUSTRIES OF NIGERIA PLC
International Packaging Industries of Nigeria Plc was incorporated as International Packaging Industries of Nigeria Limited, a Private Limited Liability Company on 26th September 1964 and commenced operations same year.
With 40% foreign shareholding it was a subsidiary of Firgos International Trading BV. Holland.
The company became a Public Limited Liability Company on 1st March, 1996.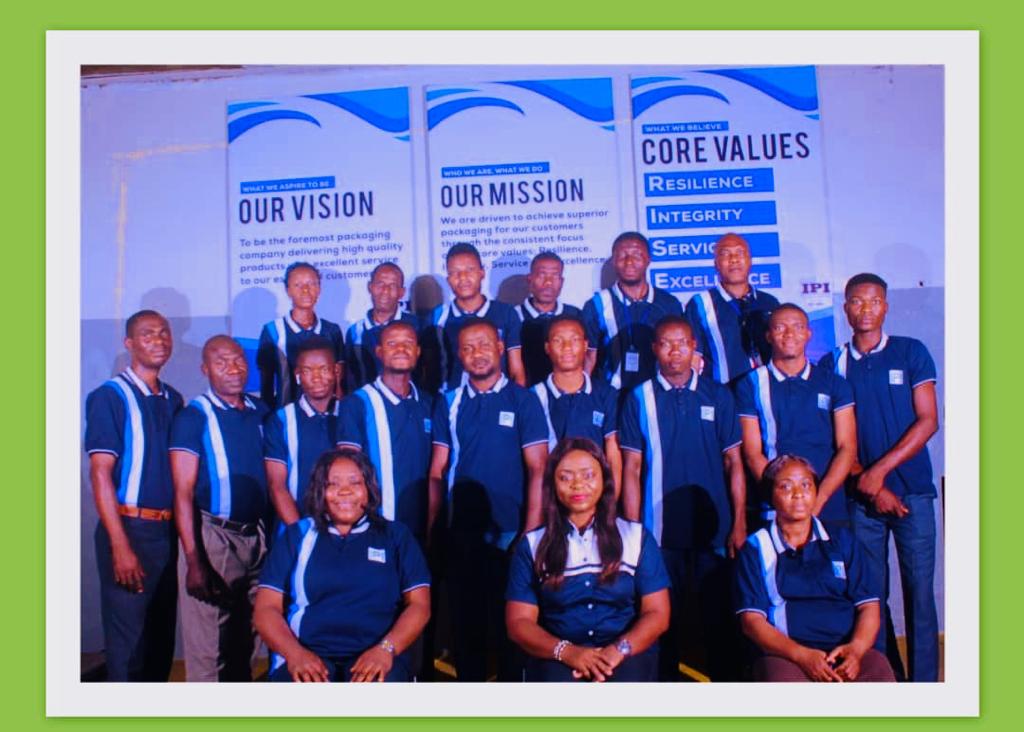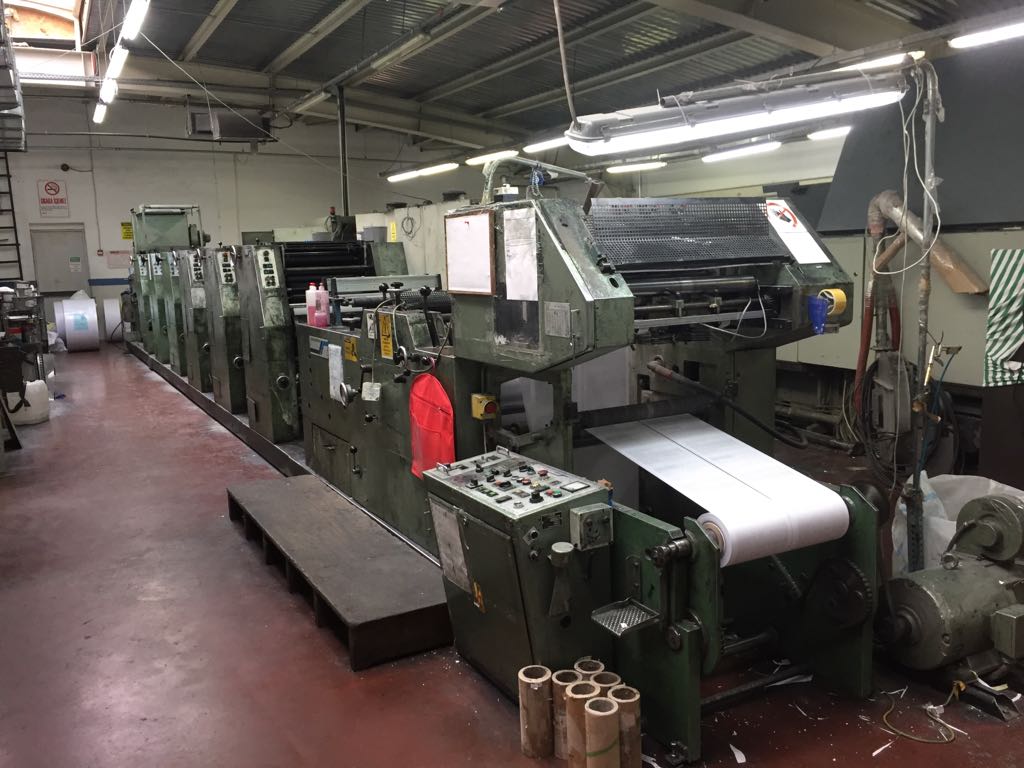 The company was established as a paper producing and conversion company.
The major activities of the company are production and sale of waxed sheets, exercise books, toilet roll wrappers, pharmaceutical and cosmetics and other printing materials, production of carton pack, production of exercise books and paper printing and packaging.