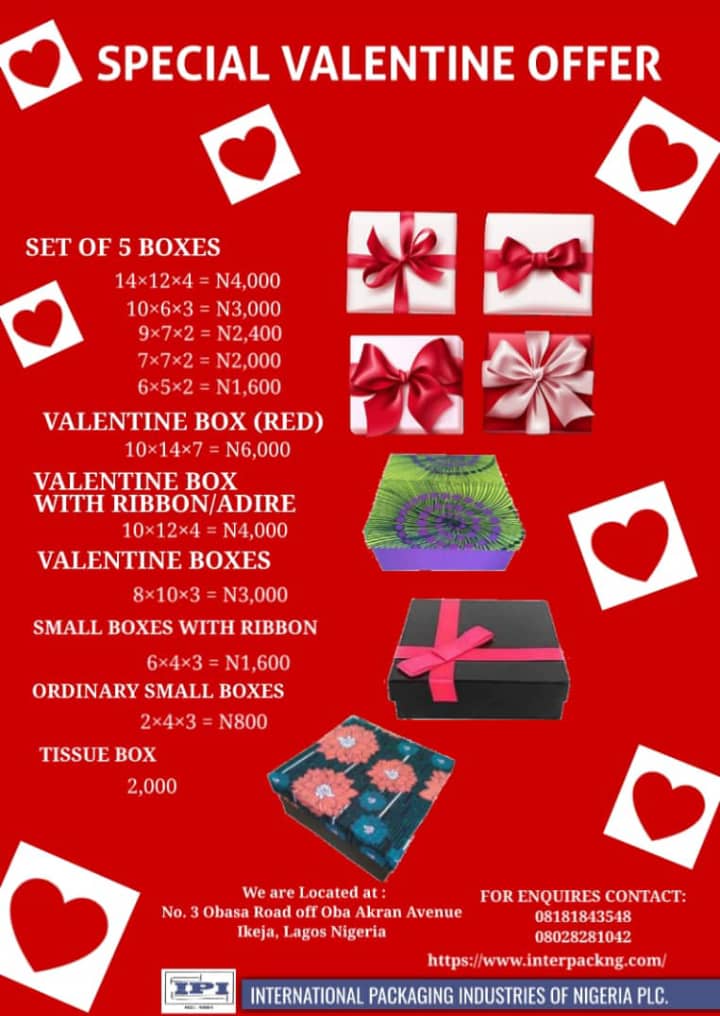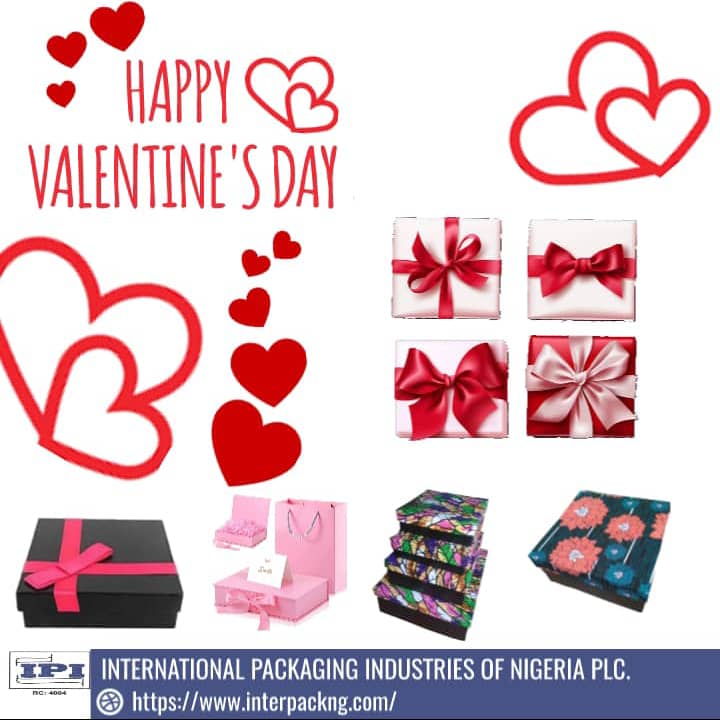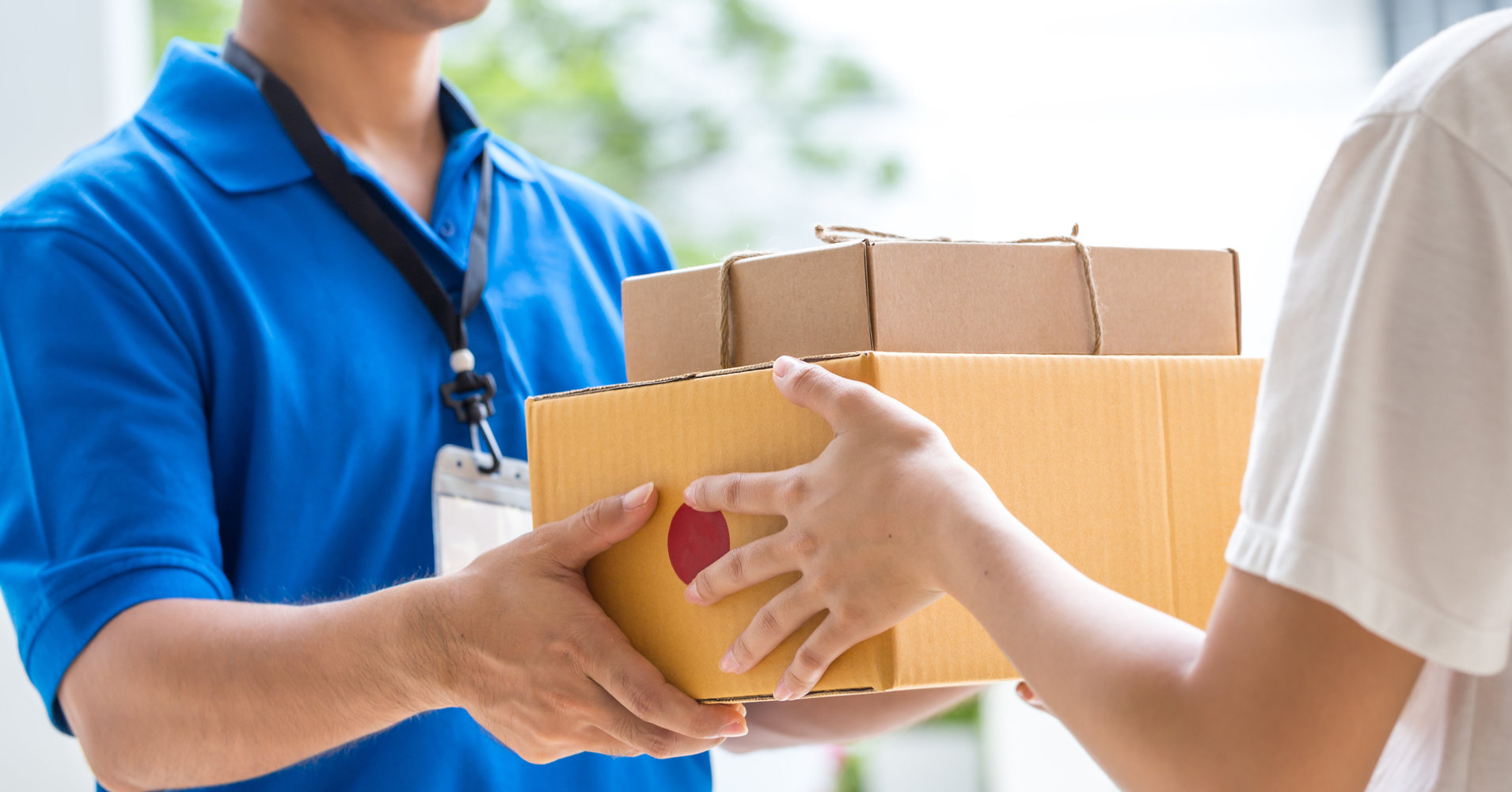 International Packaging Industries of Nigeria Plc was established as a paper producing and conversion company.
The major activities of the company are printing,  production  of  exercise books, pharmaceutical, cosmetics, gift packaging as well as  importation and sale of paper.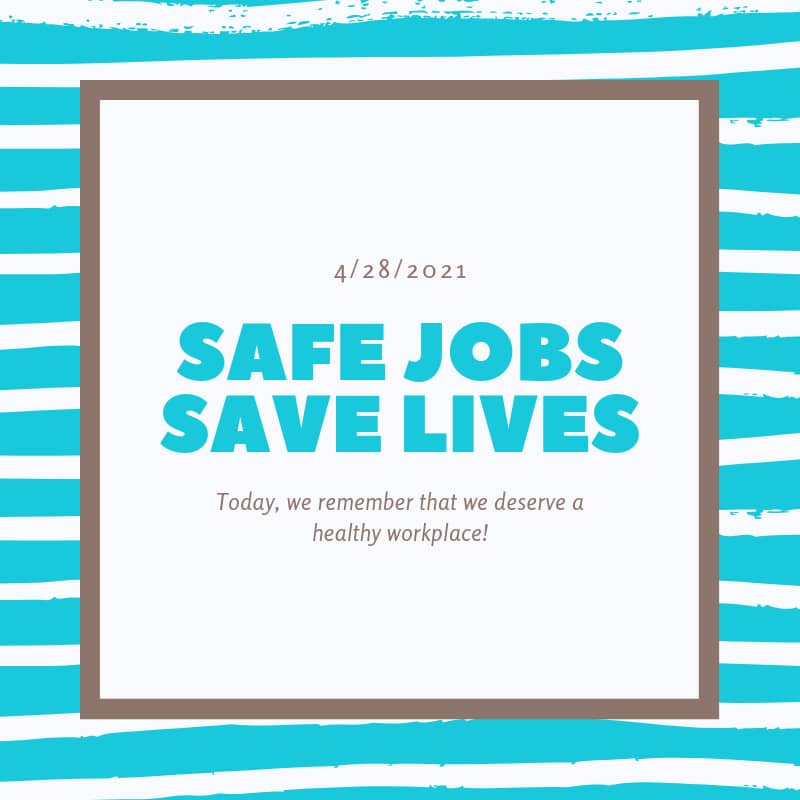 To be the foremost paper packaging company delivering high quality products with excellent service to our esteemed customers
We are driven to achieve superior packaging for our customers through our relentless focus on our five imperatives; Resilience, Integrity, Service and Excellence.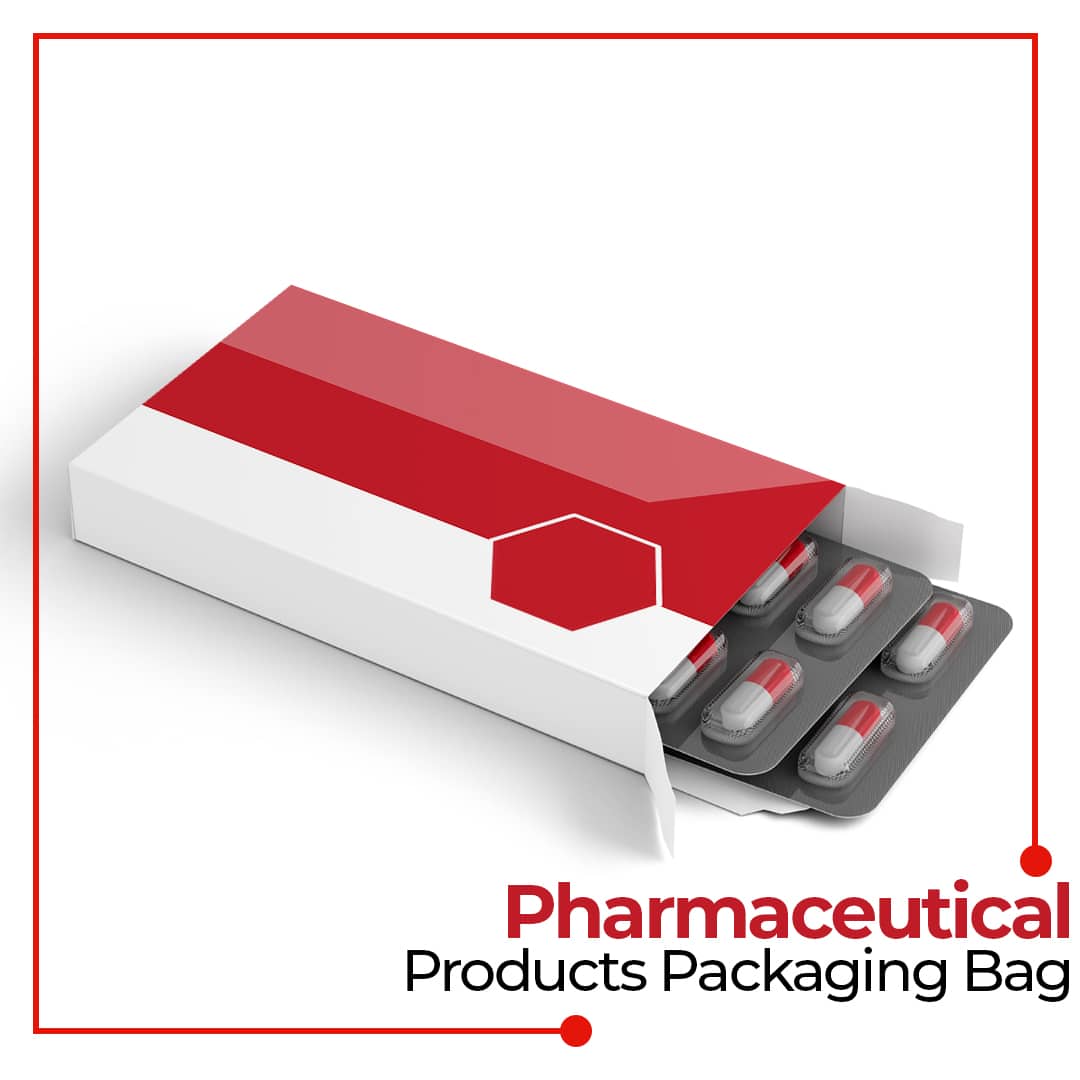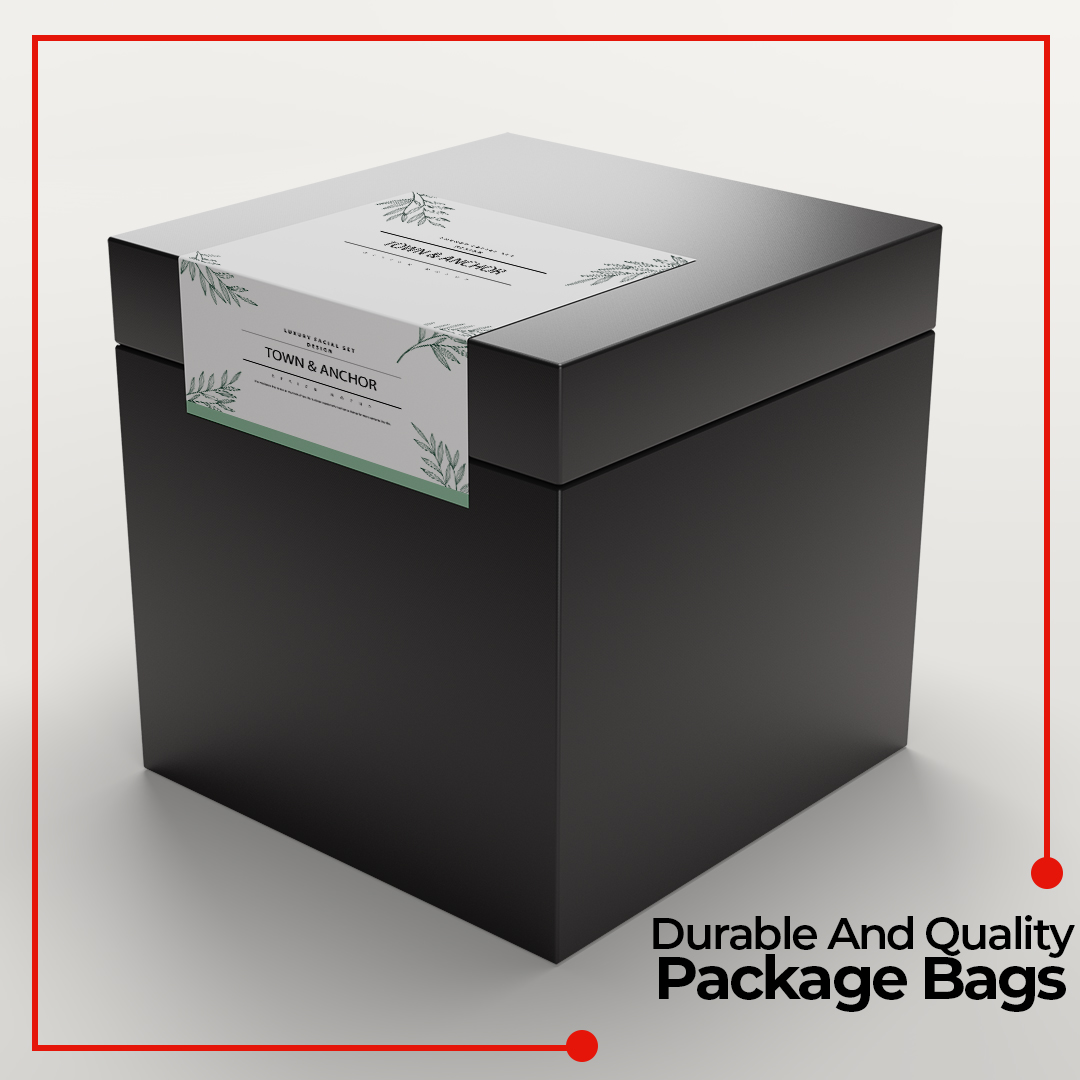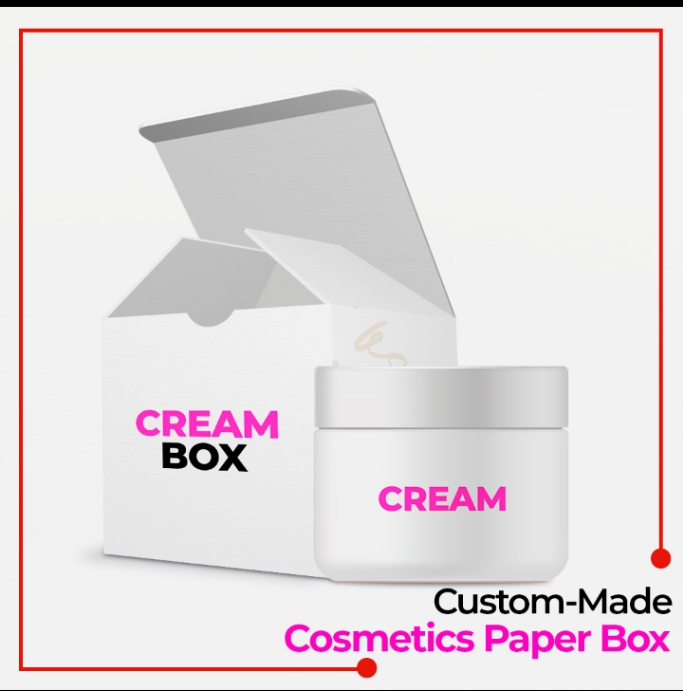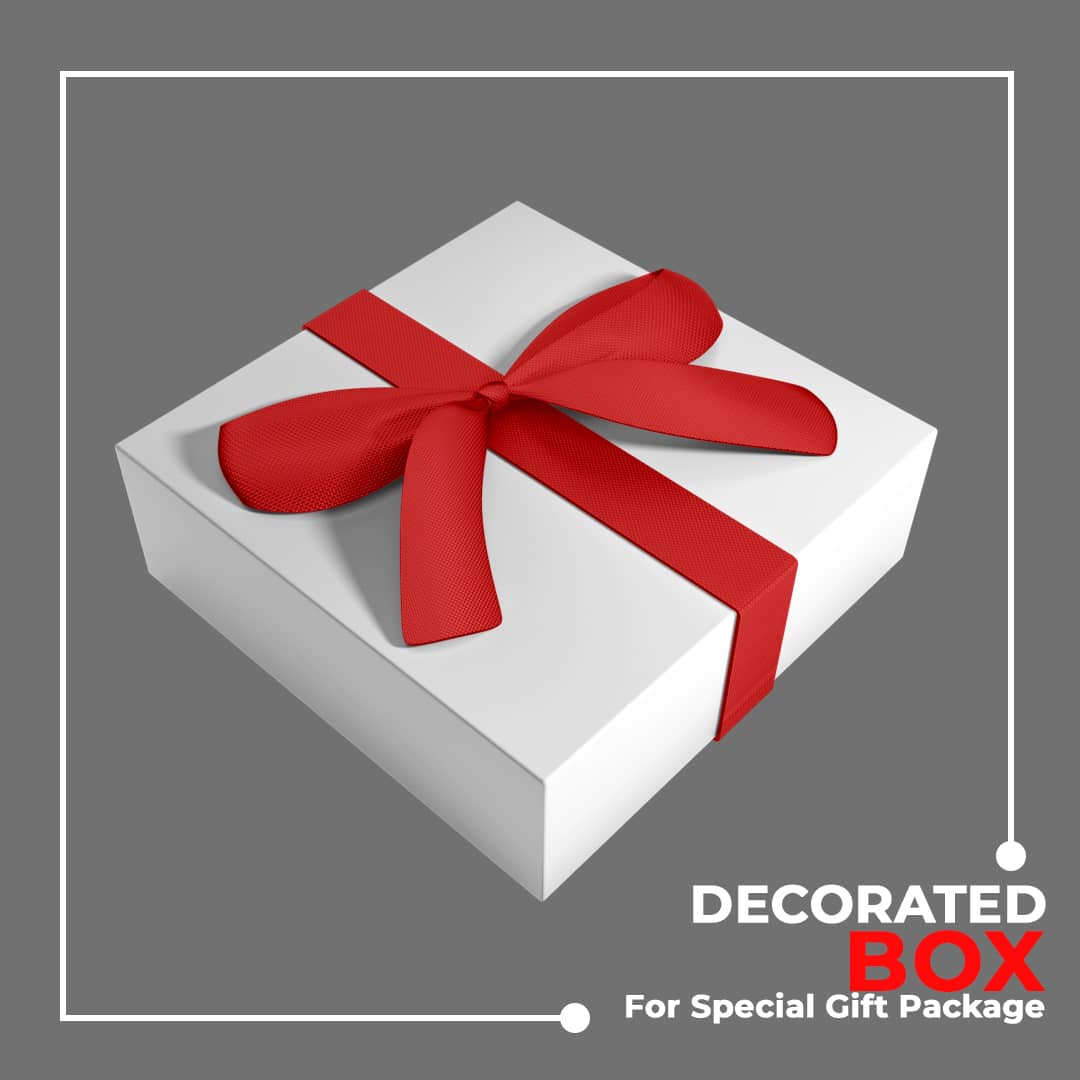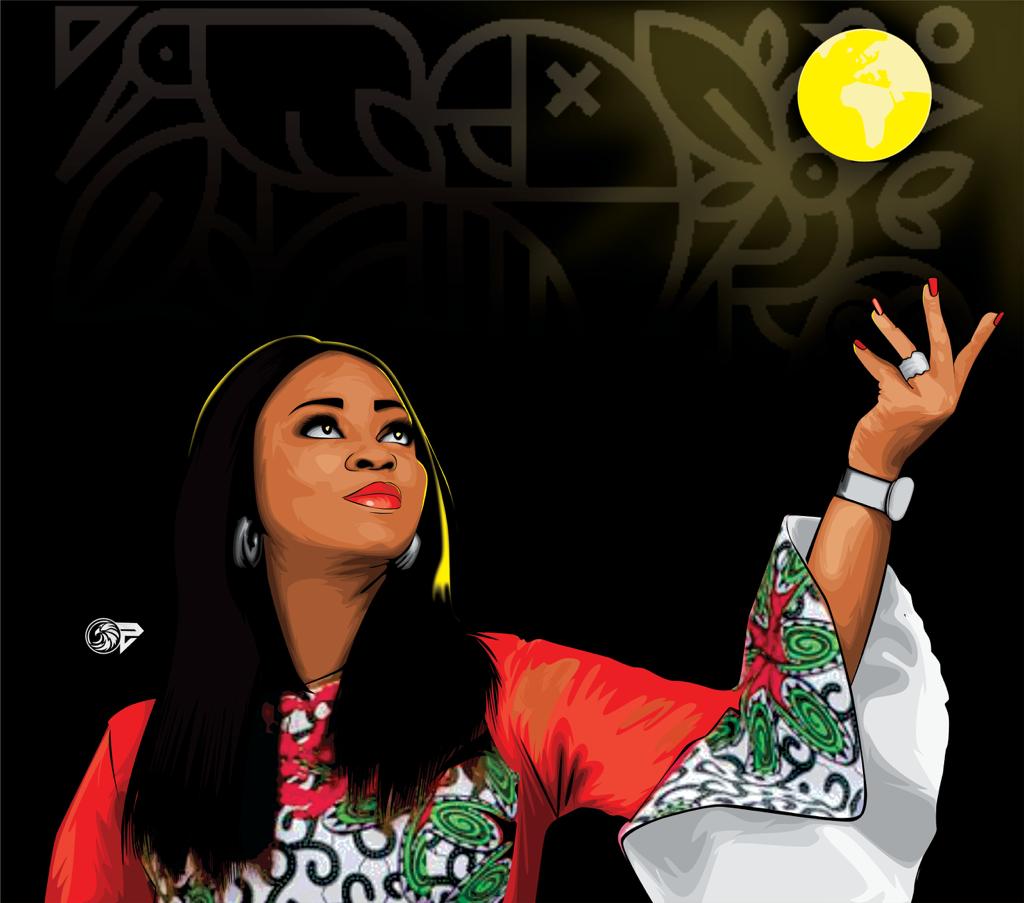 Communication with our clients has become easier with technology.
Instead of letter writing with paper, we have emails. Instead of faxing documents, we can now scan them. In place of physical meetings, we can use virtual meeting apps or video calls to relate.
However, with these tools comes a need for a higher level of emotional intelligence and a sense of responsibility. We are still required to maintain professional etiquette in our communications.
The use of Whatsapp as a means of communication should not mean we use common abbreviations, endearments and emojis to communicate with clients even where we have a friendly relationship outside the corporate one.
It also does not mean that we can flood the client's wall with videos, photos and other content that are not business related.
While emails remain the best for professional communication, where we must use a social media platform, then our messages must be constructed in a formal and professional manner.
And of course, no slang is allowed.
My very best wishes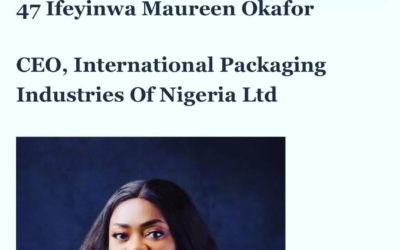 I am delighted and honored to be nominated by BusinessDay as one of the 50 most Inspiring Women in Nigeria 2022. https://businessday.ng/women-in-business/article/celebrating-50-inspiring-nigerian-women/ I deeply appreciate BusinessDay for the platform and recognition...