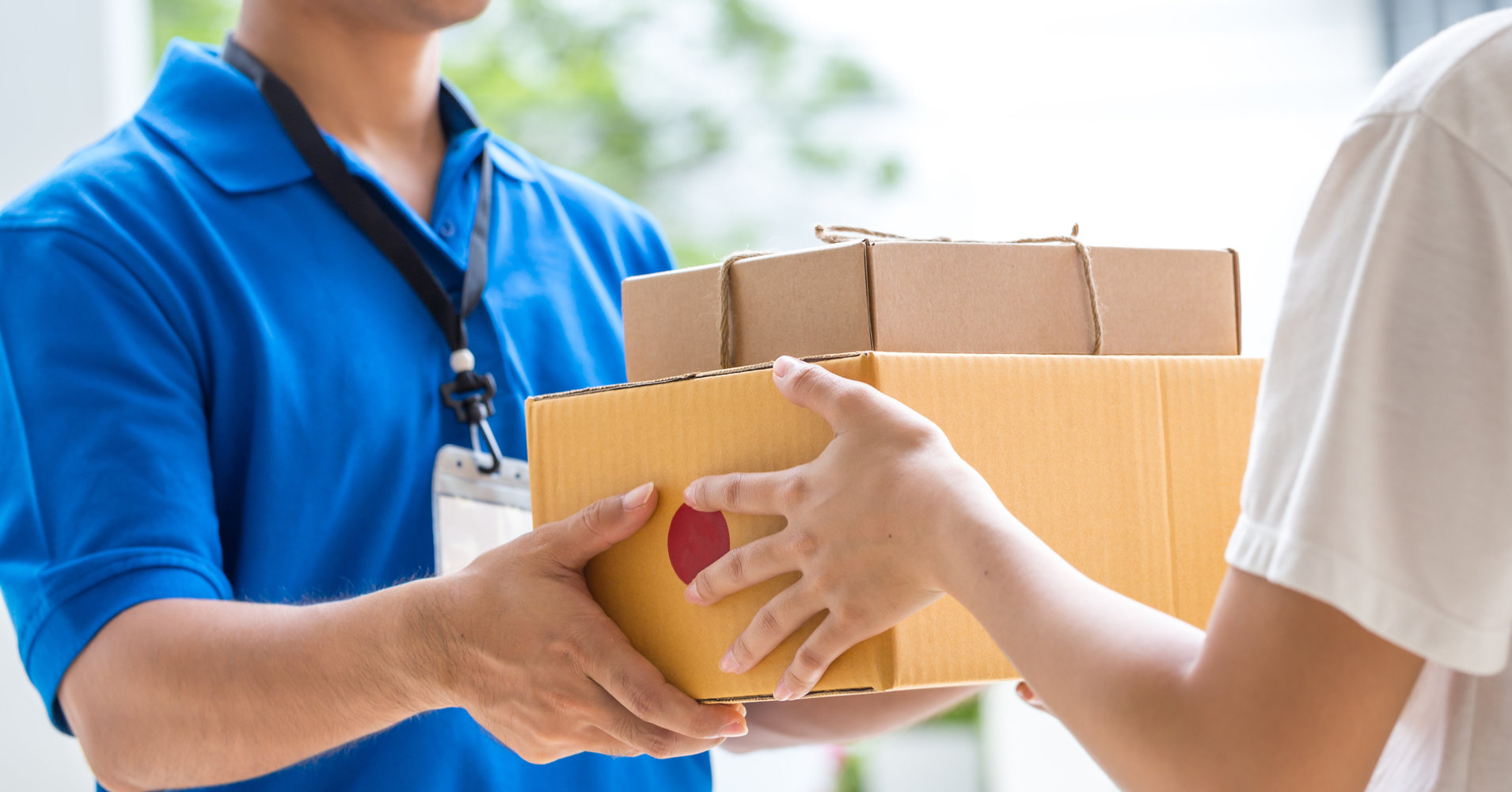 International Packaging Industries of Nigeria Plc was established as a paper producing and conversion company.
The major activities of the company are printing,  production  of  exercise books, pharmaceutical, cosmetics, gift packaging as well as  importation and sale of paper.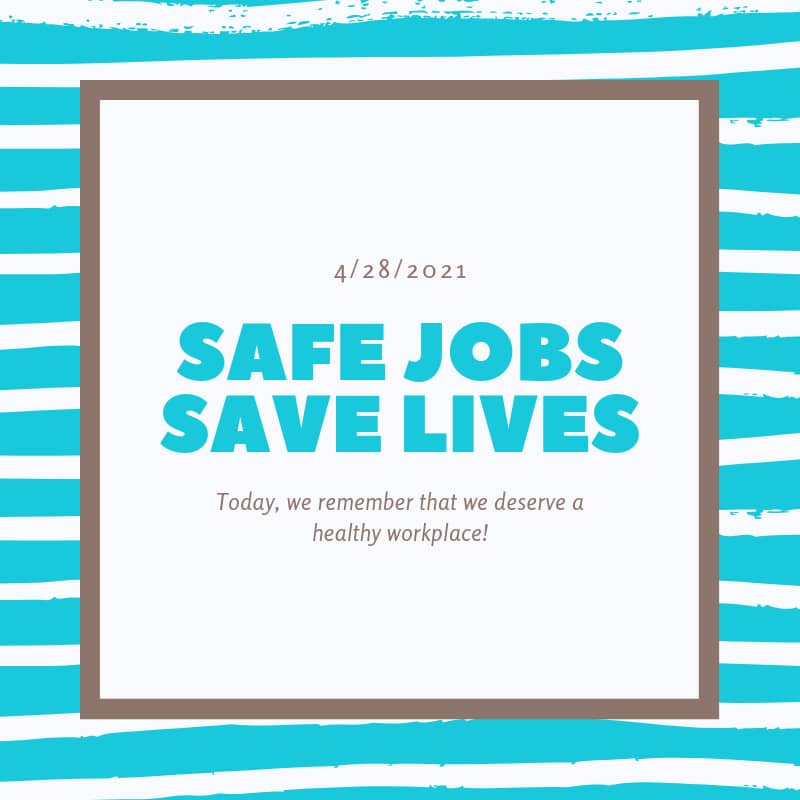 To be the foremost paper packaging company delivering high quality products with excellent service to our esteemed customers
We are driven to achieve superior packaging for our customers through our relentless focus on our five imperatives; Resilience, Integrity, Service and Excellence.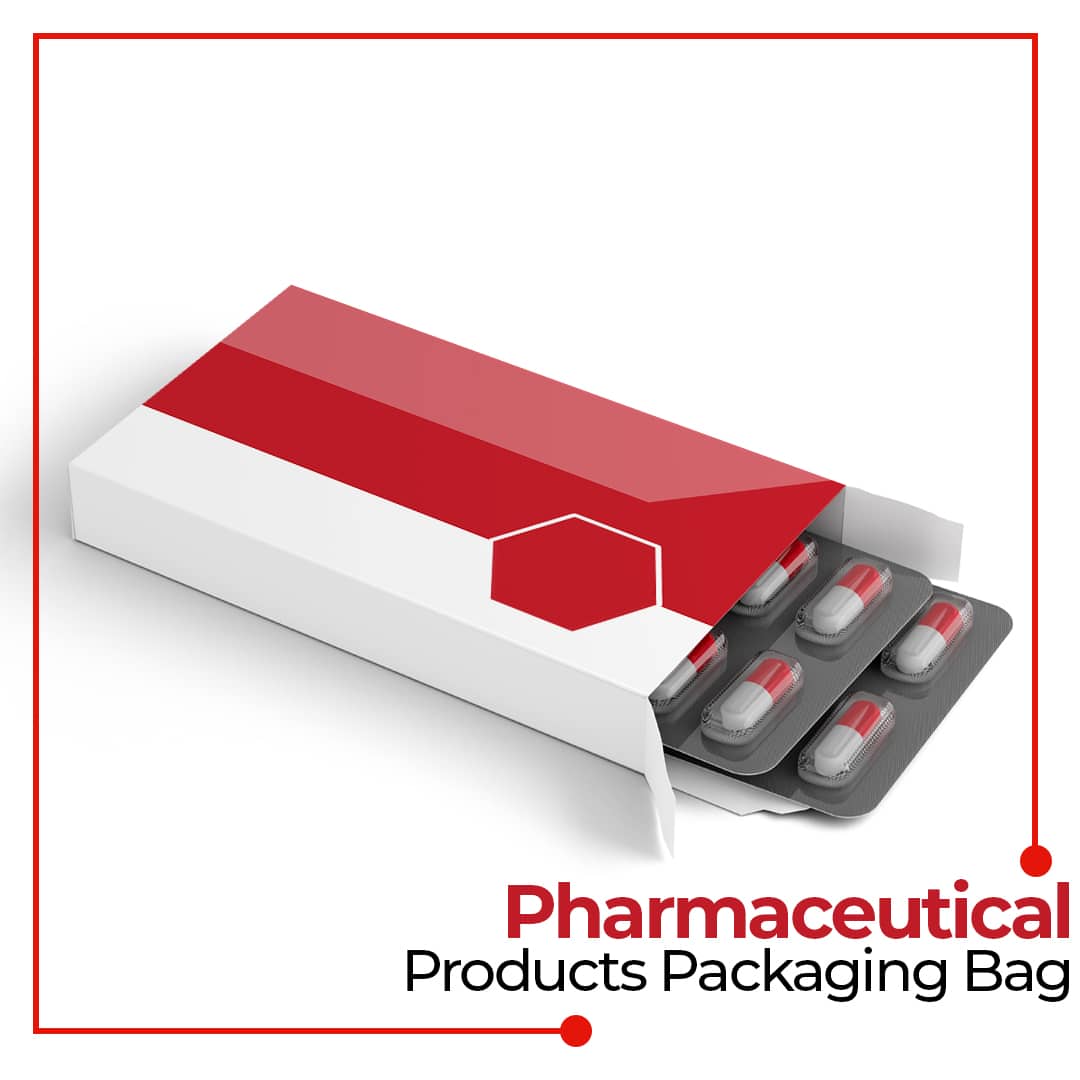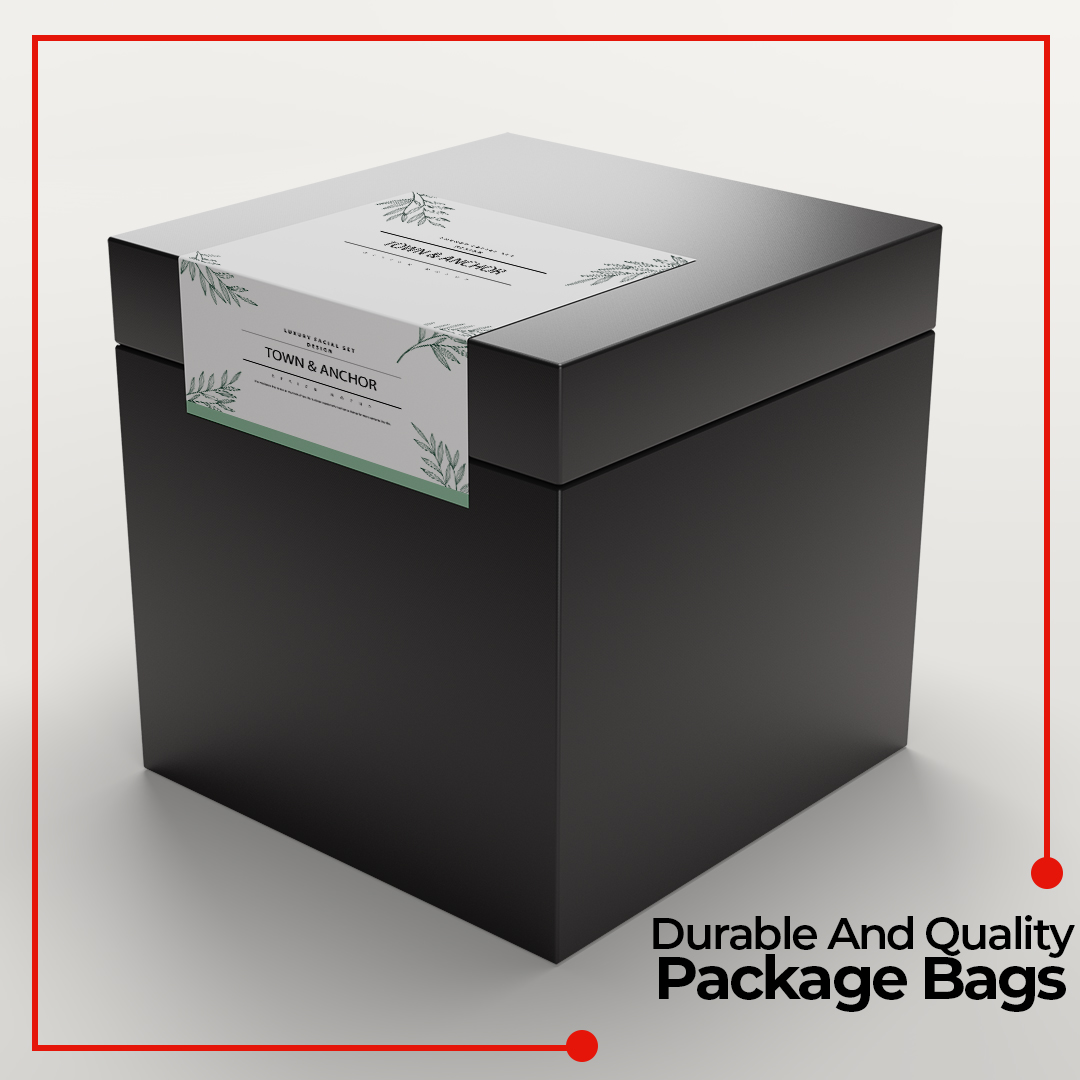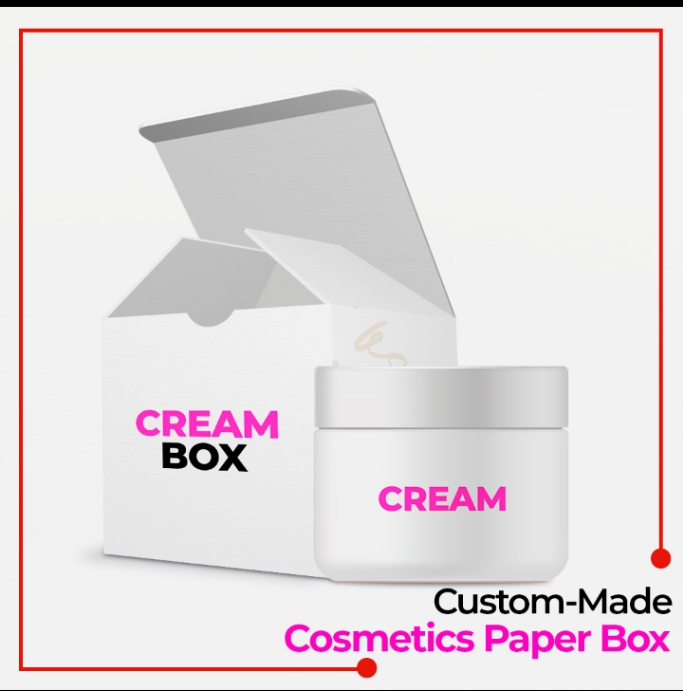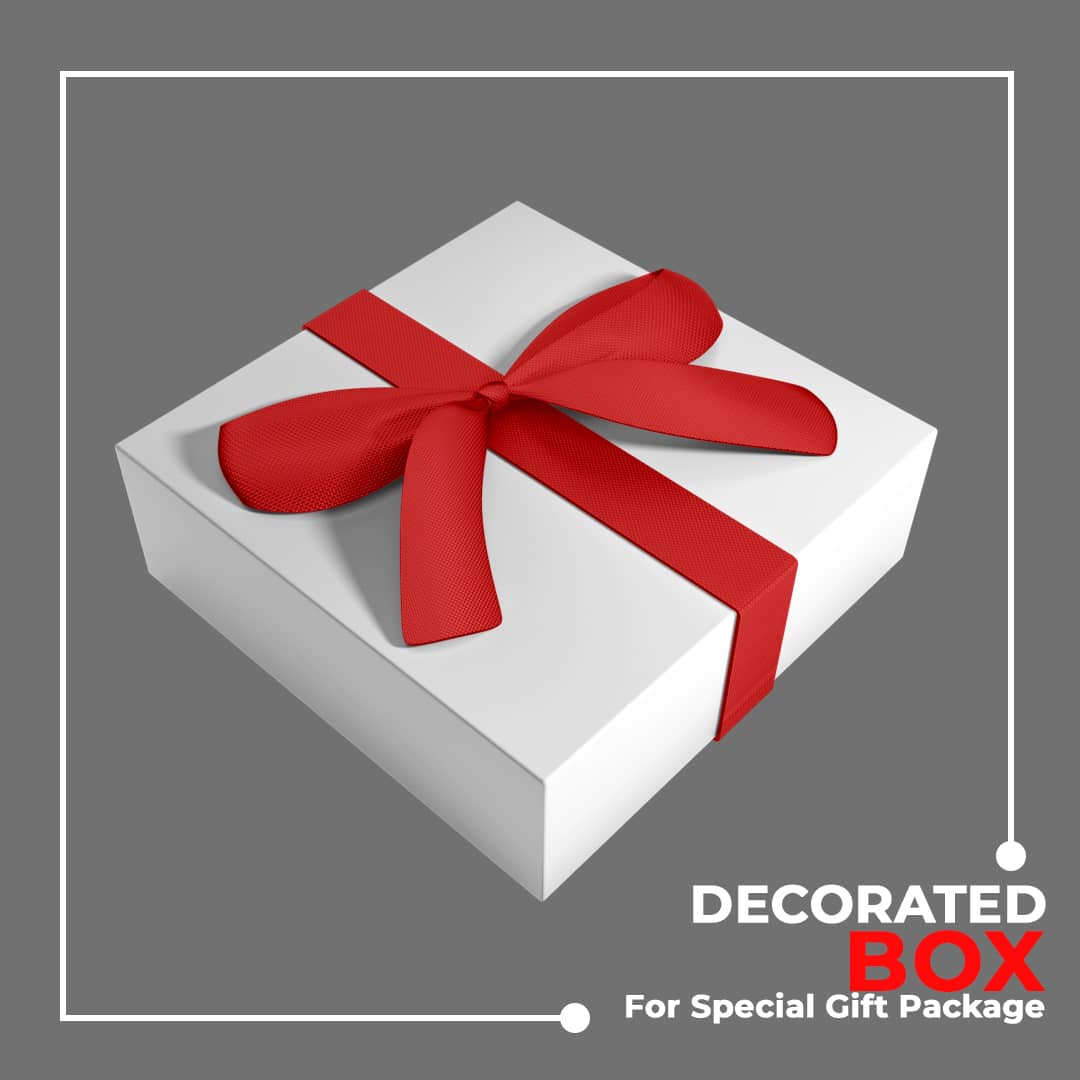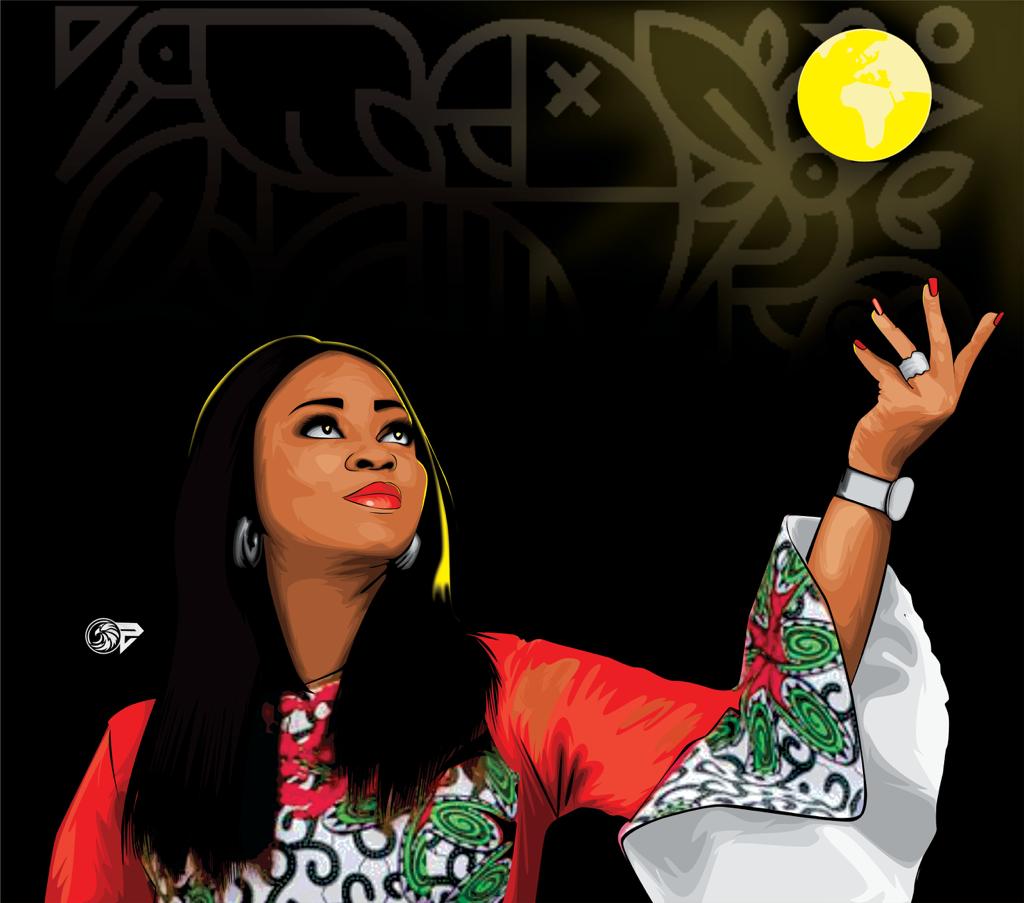 Happy Worker's Day 2023!
I wish to express my sincere appreciation to all staff of International Packaging Industry PLC and Nigerian workers in general for the efforts you put in to sustain the company and the nation at large.
May your labour and that of heroes past not be in vain!
Have a happy celebration!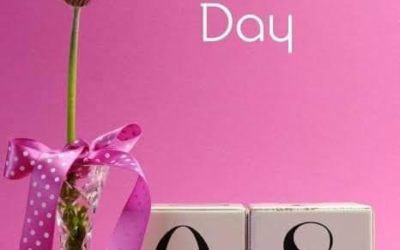 Today, Monday, 8th March 2021 is celebrated all over the world as International Women's Day!This year's theme; #ChoosetoChallenge is a reminder that the world is waiting for women to challenge the status quo and create better lives for their communities. I know no...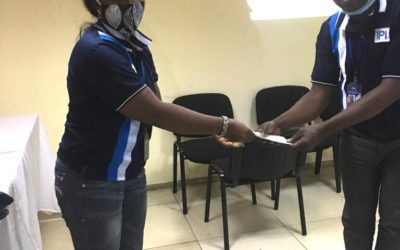 The Staff of the Quarter Award being presented to our Folding and Gluing Machine Operator, Mr Rasheed Yekeen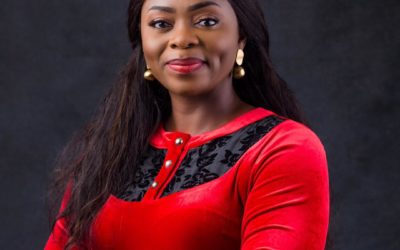 Dear Family and Friends, My soul rejoices in my God, after a rigorous selection process, I am pleased to inform you that I have been accepted into the Amujae Leadership Initiative cohort 2 for 2021. Every year this flagship program of The EJS Center , selects 15...